Bernie's Bistro
Bernie's Bistro is a 3-episode comedy written and produced by Kitchener's popular Backyard Theatre in cooperation with Jony Studios in Waterloo. Bernie is a recently retired civil servant who approaches the world wearing rose coloured glasses (and spandex) and is equipped with all the business acumen you would expect from 35 years of working in government. His first plan? To launch a vegan restaurant in the middle of cow country. The only one with half of a chance of talking Bernie out of his "get poor" scheme is Amalie – his 29-year-old daughter who is brilliant at business but not so brilliant at managing Bernie (or her love life for that matter). A fast-paced story in the slow-paced fictional town of Scottsville, Bernie's Bistro is a laugh a minute romp about relationships — and rutabagas. Backyard Theatre acknowledges the support of the Canada Council for the Arts.
Episodes
Monday Jun 26, 2023
Monday Jun 26, 2023
Amalie drives from the City with her incompetent assistant Maddie in a last-ditch effort to stop Bernie from buying the Bistro. See backyardtheatre.ca for more about the series.
Tuesday Jun 27, 2023
Tuesday Jun 27, 2023
Bernie sees the dilapidated building that he bought for the Bistro and thinks it's the perfect place to start his food revolution.
Tuesday Jun 27, 2023
Tuesday Jun 27, 2023
Amalie breaks her ankle, Trevon breaks a contract, and Maddie has a breakthrough on how to make the Bistro a hipster  destination.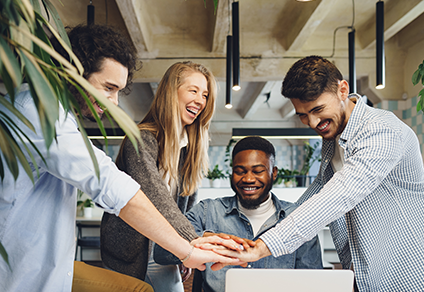 Your Title
This is the description area. You can write an introduction or add anything you want to tell your audience. This can help potential listeners better understand and become interested in your podcast. Think about what will motivate them to hit the play button. What is your podcast about? What makes it unique? This is your chance to introduce your podcast and grab their attention.